Welcome!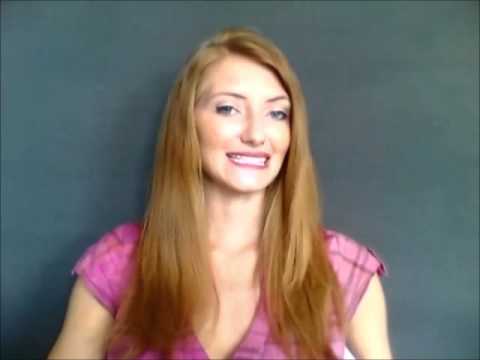 Want to have a fancy and meaningful signature in your email footer?
How about:
http://sincere.ly/yours/your-name/
or
http://yours.sincere.ly/your-name/
?
Register your free Sincere.ly account and these aliases will just work for you automatically.
With such footer you even don't have to sign when writing in hurry. The signature will do it for you.
Or just check if your name is still available: